Kroger Community Rewards ​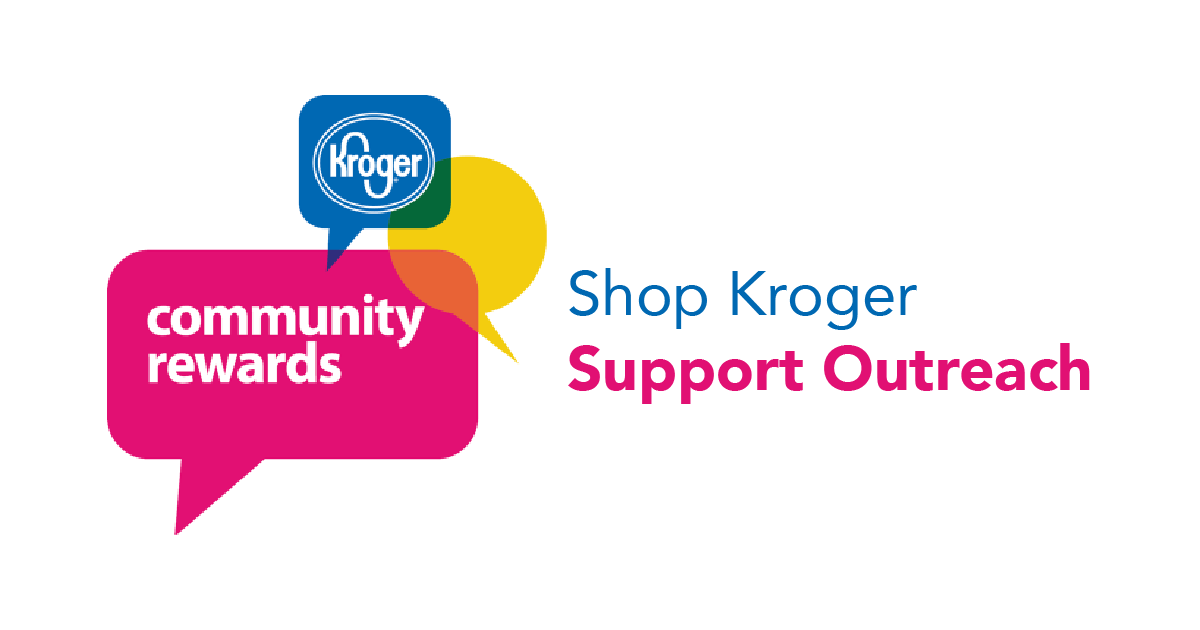 Your everyday purchases help make a difference.  Did you know that the Kroger Family of Companies will donate a portion of all of your purchases to the charity you select?  For no extra fees to you, you can raise money just by grocery shopping.  To enroll:
Create a digital account at: https://www.kroger.com/i/community/community-rewards
Link your card to our organization.  Search TAX ID 46-2117819
Select "ALLIANCE CHILD & FAMILY SOLUTIONS" and make a difference in a big way with no extra effort.