Boisey Bristo, LPC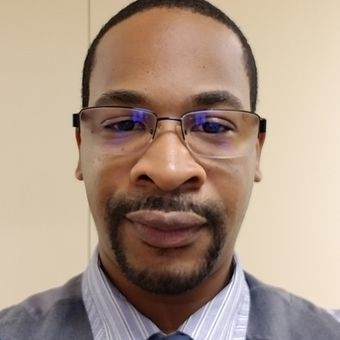 Boisey was born and raised in The Bronx NY. He earned his Associates in Business Administration from Northampton Community College, but then discovered his passion for helping others when he got a job working with at-risk youth at a residential facility. Boisey was inspired to pursue a career as a helping professional and went on to earn his B.S in Psychology at the University of Phoenix, and his M.S in Clinical Psychology with a specialization in Counseling from Walden University. Boisey gained his practicum experience through The Bridge New York, a mental health clinic in New York City that serves the most vulnerable and underserved communities.

After completing his graduate program, Boisey relocated with his family to Texas, where he began his clinical career. Boisey worked as a Clinical Therapist for the outpatient program at Mesa Springs Behavioral Health Hospital, a Licensed Professional Counselor for the residential program at Texas Health Recovery and Wellness Center, and then returned to Mesa Springs as the Clinical Program Manager for Outpatient Services.

Boisey is also a Certified Clinical Anxiety Treatment Professional. He has experience working with a range of populations and disorders including addiction, mood disorders, eating disorders, traumatic brain injury, and trauma. Boisey is a compassionate and empathetic person who believes that wellness requires a holistic approach that involves mind, body, and spirit.