Ana Chico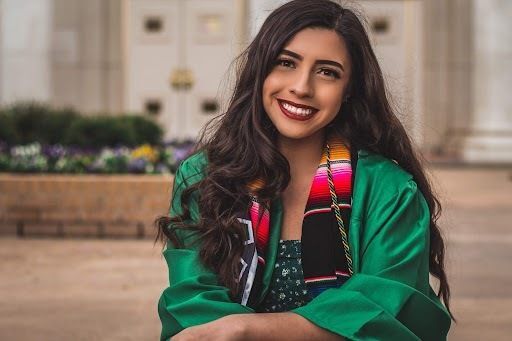 Ana Chico, Clinical Mental Health Counseling Intern
Education
Currently Pursuing: Master in Clinical Mental Health Counseling

Texas Women's University (2023)

Bachelor Degree in Integrative Studies

University of North Texas (2019)
Professional Experience
Present: Alliance Child & Family Solutions, Intern
January 2022 - December 2022: Lifeologie (Intern)
September 2021 - Current: Fertility Specialists (Egg Donor)
January 2020 - March 2020: Cooks Children Hospital (Play Pal)
About 
My name is Ana Chico and I am a current student at Texas Woman's University. I'm
pursuing a Master's degree in counseling and development, and I am on track to become a
licensed professional counselor. As a first generation Latina in the counseling field, I have a
desire to assist others that come from the same roots as me. Being a part of a marginalized
community not only means battling the academic system, but confronting the stigma surrounding
mental health services.
As I have been a student therapist for over a year now, I have gotten the opportunity to
work with a variety of clients struggling with anxiety, depression, suicidal ideation, life
transition, and generational trauma. When working with clients, I like to ensure that I understand
the client holistically and take a teamworking approach when tackling obstacles. Furthermore, I
am a believer that authenticity, empathy, and self-awareness are key to implementing change in
the client's life.
As a current midlevel therapist for Alliance Child and Family Solutions, I have been
serving the Latine/x community from ages 9+. It has been a privilege to serve students and
families that have been so open to being vulnerable with a stranger like myself. In the future, I
hope to obtain my PhD in Clinical Counseling in order to continue my work in advocating for
the Latine/x community and it's first generation college students.