Elora Ronaldes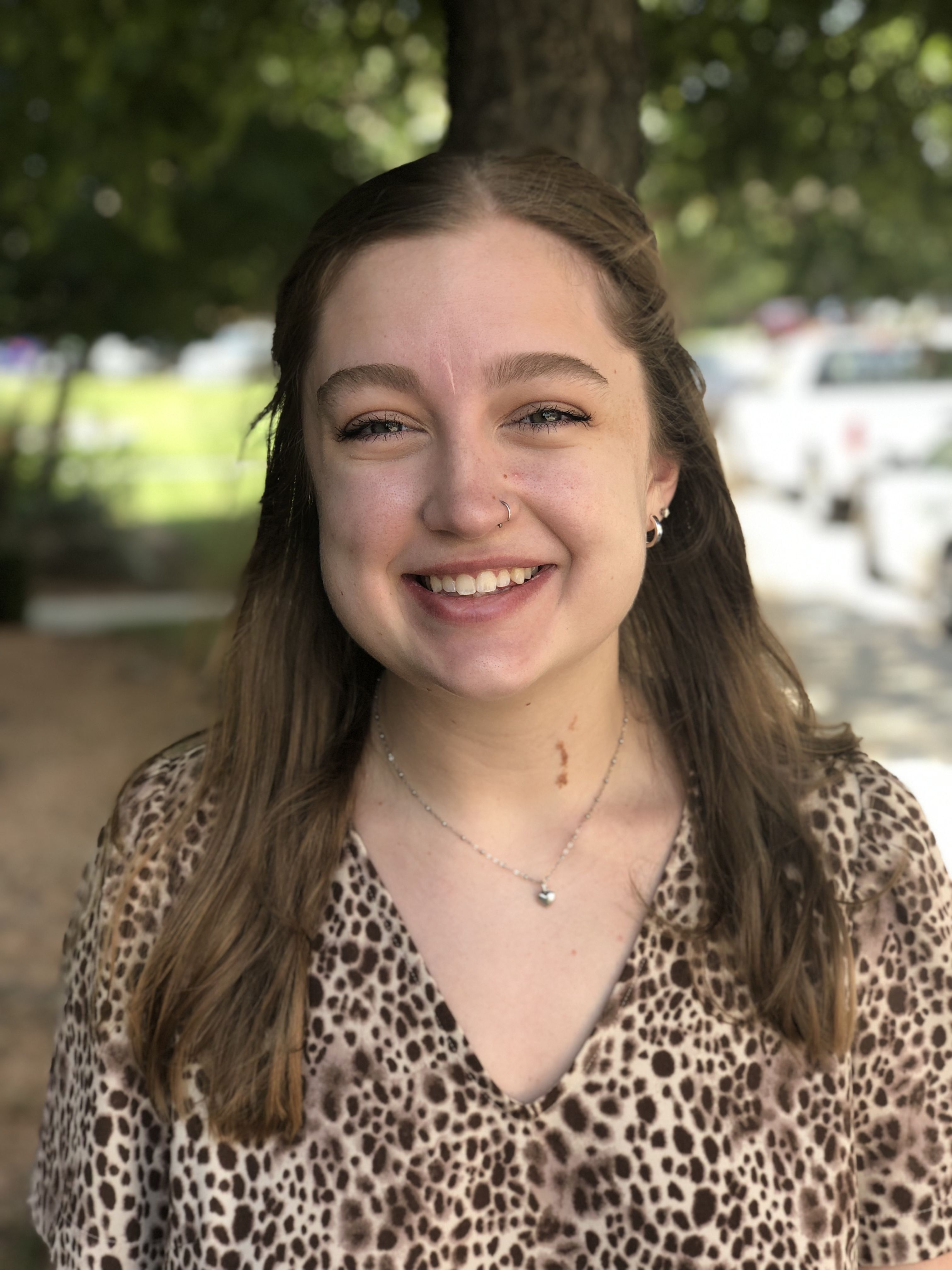 Elora Ronaldes, Clinical Mental Health Counseling Intern
Education
Currently Pursuing: Master of Education in Clinical Mental Health Counseling

Texas Christian University (est. 2021)

Bachelor of Science in Human Development and Family Studies

Minor in Counseling
University of North Texas (2020)
Professional Experience
2022 to present: Alliance Child & Family Solutions, Intern
January 2022 to May 2022: Brighter Possibilities PLLC, Intern
Specialties/Area of Focus
Solution-Focused Therapy
Marriage and Family Problems
Adolescents
Adults
Self and Emotional Development
LGBTQ+
Anxiety/Depression
About Elora
Elora was born and raised in Fort Worth before briefly moving to Austin to attend high school.
After moving back to the DFW area for her bachelor's, she is currently completing her Master of
Education in Clinical Mental Health Counseling at TCU. She enjoys connecting with people in
an empathetic, genuine way, and hearing everyone's stories. She has worked with a variety of
clients, using solution focused techniques to help them uncover their hidden strengths and
resources, and looks forward to expanding her skills at ACFS!