Marianne Adams, LPC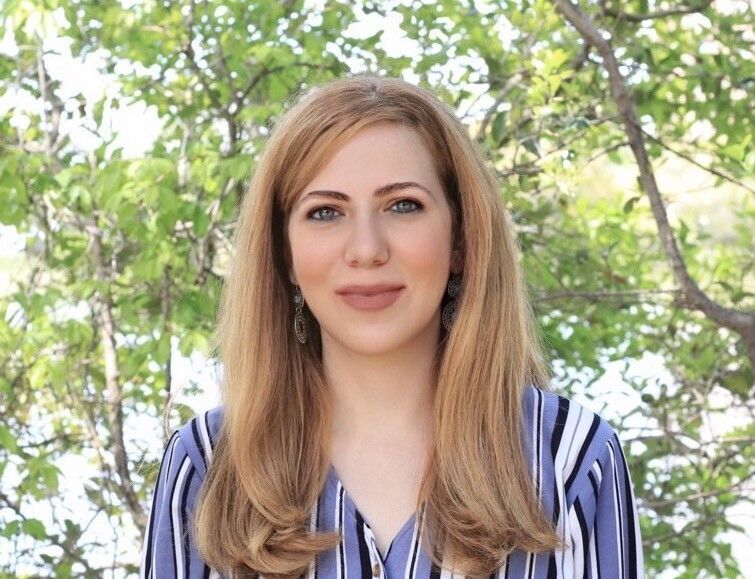 I am a board certified clinical mental health therapist with 5 years of experience working and training in the clinical mental health field. I have worked with clients with a wide range of concerns including depression, anxiety, trauma and stress issues, anger issues, parenting problems, career challenges, OCD, and ADHD. I also helped many people who have experienced physical trauma or emotional abuse. My past experience involves children, adolescents, families and young adults. 

My therapy style is warm and interactive. I believe in treating anyone with respect, sensitivity, and compassion, and I don't believe in stigmatizing labels. My approach combines person-centered, cognitive-behavioral, humanistic, psychodynamic and reality theory. I will tailor our dialog and treatment plan to meet your unique and specific needs!

It takes courage to seek a more fulfilling and happier life and to take the first steps towards change. If you are ready to take that step, I am here to support and empower you.

I look forward to working with you!
Primary Focus:
Stress, Anxiety, Depression, Trauma and abuse, ADHD, Anger, Social anxiety, Family conflicts, and School Bullying. 
Also experienced in:
Grief, Eating disorders, Parenting issues, Anger management, Self esteem, Career difficulties, Bipolar disorder, Coping with life changes, ADHD, Adoption and Foster Care, Antisocial Personality, Attachment Issues, Autism and Asperger Syndrome, Body Image, Caregiver Issues and Stress, Commitment Issues, Communication Problems, Coping with Natural or Human-Caused Disaster, Disruptive Mood Dysregulation Disorder (DMDD), Divorce and Separation, Domestic Violence, Eating and Food-Related Issues, Family Problems, Forgiveness, Guilt and Shame, Immigration Issues, Jealousy, Obsessions, Compulsions, and OCD, Panic Disorder and Panic Attacks, Personality Disorders, Phobias, Post-traumatic Stress, Self-Harm, Sexual Assault and Abuse, Social Anxiety and Phobia, Young Adult Issues
Clinical approaches:
Client-Centered Therapy, Cognitive Behavioral Therapy (CBT), Dialectical Behavior Therapy (DBT), Jungian Therapy, Mindfulness Therapy, Motivational Interviewing, Narrative Therapy, Psychodynamic Therapy, Solution-Focused Therapy, Trauma-Focused Therapy