Shalonda Scott, LCSW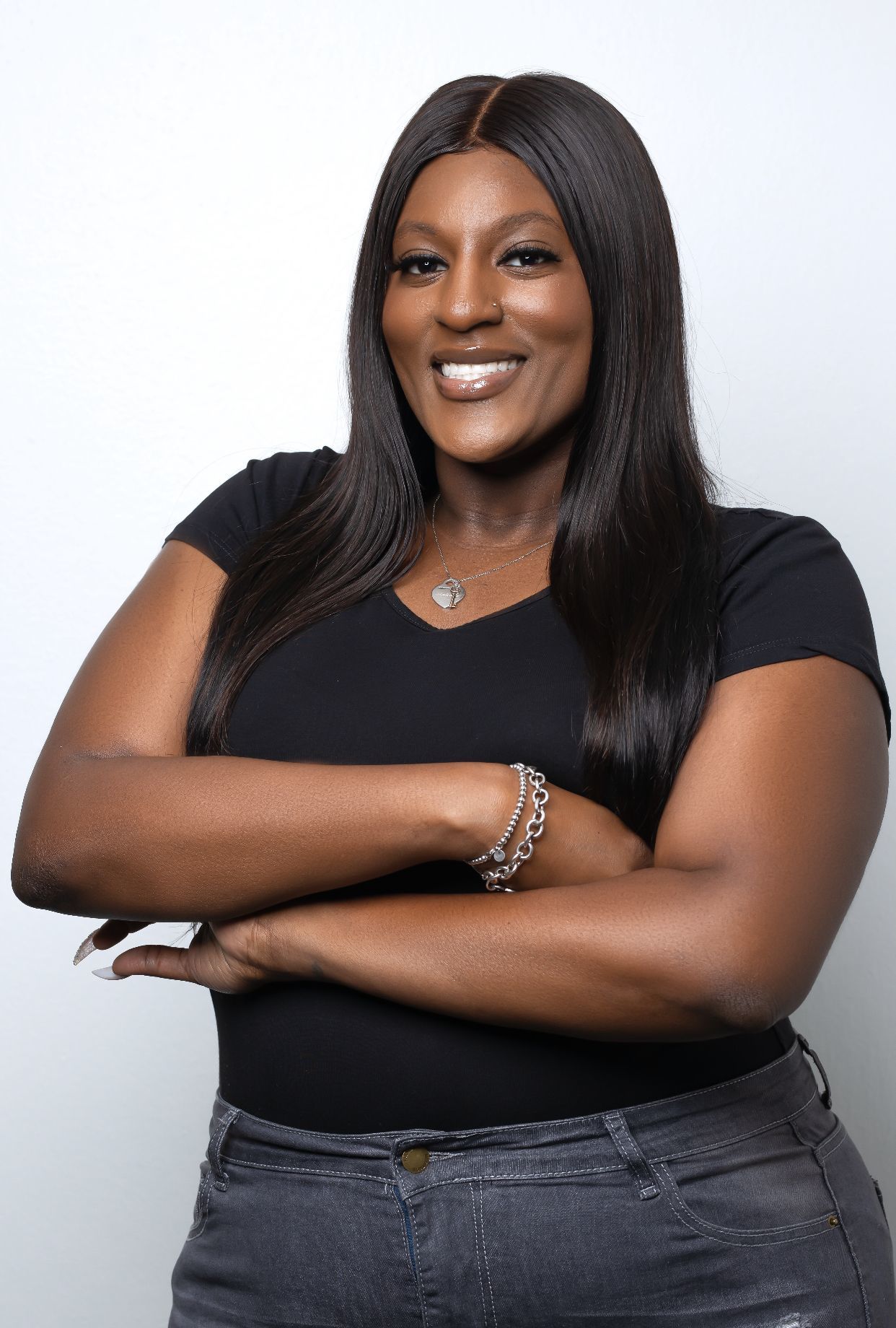 Shalonda Scott, LCSW - Clinical Therapist for Medicaid Subcontractor Program
Education
Masters of Science in Social Work

Concentration in Mental Health
University of Texas at Arlington (2015)

Bachelors of Social Work

Stephen F. Austin State University (2014)
Professional Experience
2021 - Present: Alliance Child & Family Solutions, Medicaid Therapist
2018 - Present: Discovering Hope LLC, Founder & Therapist
08/2018 - 10/2019: Medical City Green Oaks Hospital, PRN Triage Specialist
04/2017 - 04/2019: Baylor Scott & White, Social Worker
08/2016 - 12/2018: Sundance Behavioral Hospital of Garland, Intake Specialist
01/2014 - 08/2016: Rescare Home Health, FT Case Manager
Areas of Treatment
Shalonda Thomas is a Licensed Clinical Social Worker who describes her ideal client as anyone that needs her services the most. She is a strong advocate for therapy and her goal is to make services affordable and accessible to as many individuals and families as possible, which is why she is joining the ACFS Team.  Shalonda deeply believes that everyone deserves the opportunity to have a safe place and a listening ear.
Since deciding to do full-time therapy, her practice areas have focused on life changes, anxiety, depression, relationship issues, stress management, and more.  She utilizes a wide range of therapeutic modalities, tailored specifically to the client's needs.  Shalonda works from a strengths-based approach which identifies any constraints that might be holding back an individual's growth and focuses on the innate strengths they have to overcome these barriers.
Shalonda will only be seeing Clients with Medicaid on a Part-Time Basis in an effort to expand our community reach.