Theresa Tran, LPC-Associate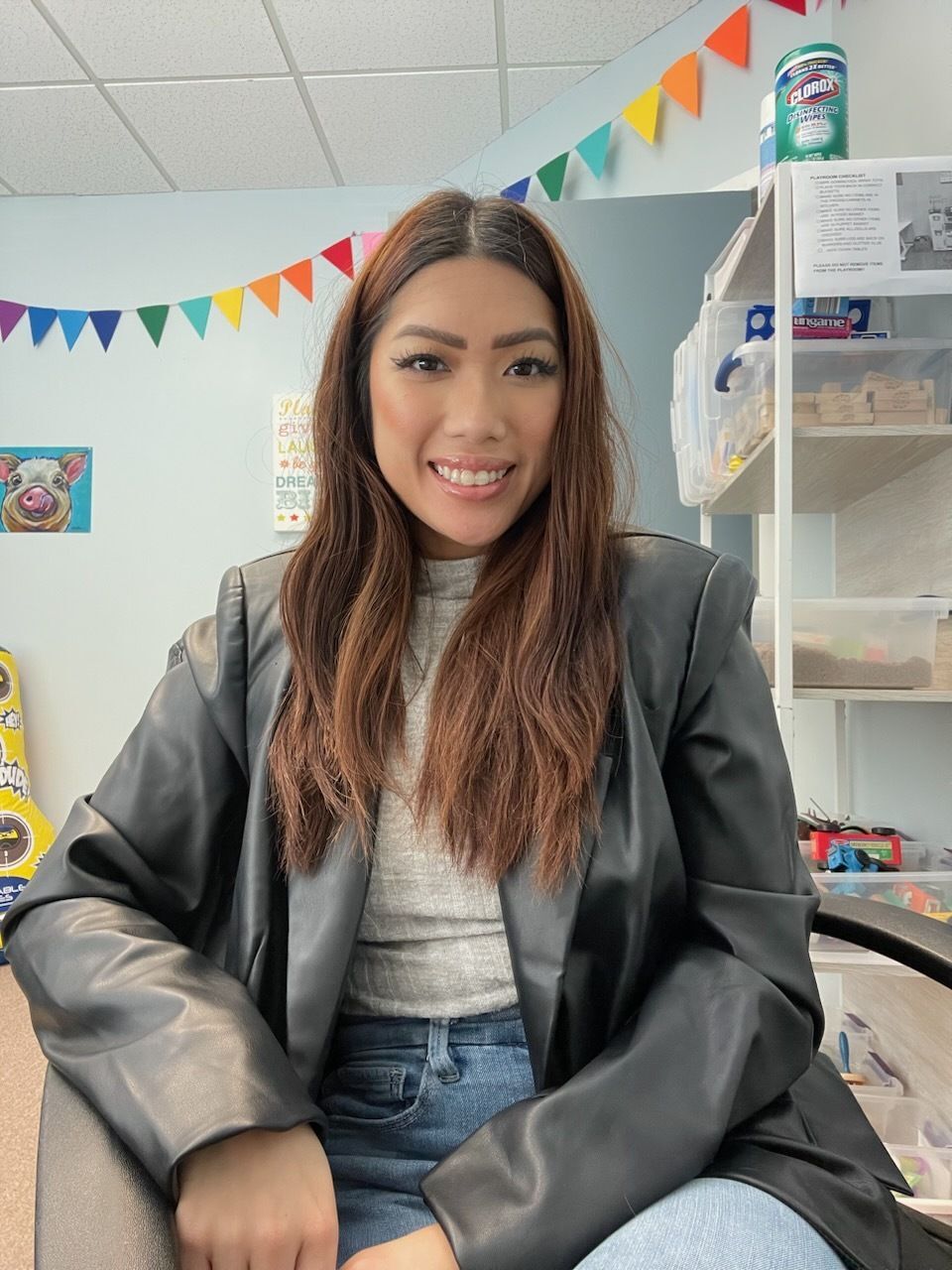 Theresa Tran, M.S., LPC-A, NCC
Supervised by Dr. Rochelle Ritzi, PhD, LPC-S, NCC, RPT-S, CCPT-S, CPRT-S 
Education
Master of Science in Clinical Mental Health Counseling

University of North Texas (2022)

Bachelor of Science in Human Development and Family Sciences

University of North Texas (2019)
Professional Experience
2022 - Present: Alliance Child & Family Solutions, Clinical Therapist (previously intern)
12/2019 - 12/2021: Behavioral Innovations, Registered Behavioral Technician
01/2019 - 05/2019: Denton County Friends of the Family, Intern
Prior employment in various childcare settings
Specialties/Areas of Focus
Child-Centered Play Therapy
Person-Centered Therapy
Autism
ADHD
Anxiety/Depression
About Theresa
Theresa Tran is an LPC-Associate. Theresa has over 7 years of experience working with children in various professional settings where she found a passion for helping children grow and learn to be their most authentic self. Theresa believes one of the core foundations of counseling is the therapeutic relationship that is built upon a safe space where clients feel comfortable sharing their experiences, thoughts, and feelings openly without judgement. She utilizes a person-centered approach, along with evidenced-based therapies such as Play Therapy and Mindfulness, to help her clients achieve their goals.
Theresa completed her Bachelor's degree in Human Development and Family Sciences at the University of North Texas where she also earned her Master's degree in Clinical Mental Health Counseling. During her program at the University of North Texas, Theresa specialized in Play Therapy while also participating in the Bilingual and Trauma Informed Integrated Care Project which focused on enhancing culturally sensitive mental health services to bilingual and minority populations. Theresa is bilingual in English and Vietnamese and is happy to offer counseling sessions in both languages.
Theresa works with children, ages 3 and up, as well as adults. She has experience working with individuals who experience anxiety, depression, life transitions, problem at school, are neurodivergent, and/or are immigrants or children of immigrants.  Theresa believes that collaboration with parents and caregivers is essential to the success of therapy. She is looking forward to joining you alongside your journey towards healing and authenticity.
Theresa lives in Arlington with her partner, dog (Scruffy), and three cats (Biscuit, Gravy, and Noodle.) In her free time, she enjoys baking treats in hopes Paul Hollywood would be proud, reading books, painting, traveling, and spending time with her family.