Welcome to Alliance Kids Care!
Alliance Kids Care provides health-related Case Management for Children from birth to age 20 and Pregnant Women who may be at high-risk. We help clients gain access to needs such as medical, social, educational, and other services. These services include accessing behavioral health services or developmental testing, coordinating DME, home health services, or OT/PT/ST, assisting with special education process or school issues, assistance with transition planning, addressing issues such as substance abuse, homelessness, or domestic violence, or even finding other needs such as respite. Case managers are either licensed Social Workers or Registered Nurses who are in network with Medicaid, as this is a Medicaid benefit.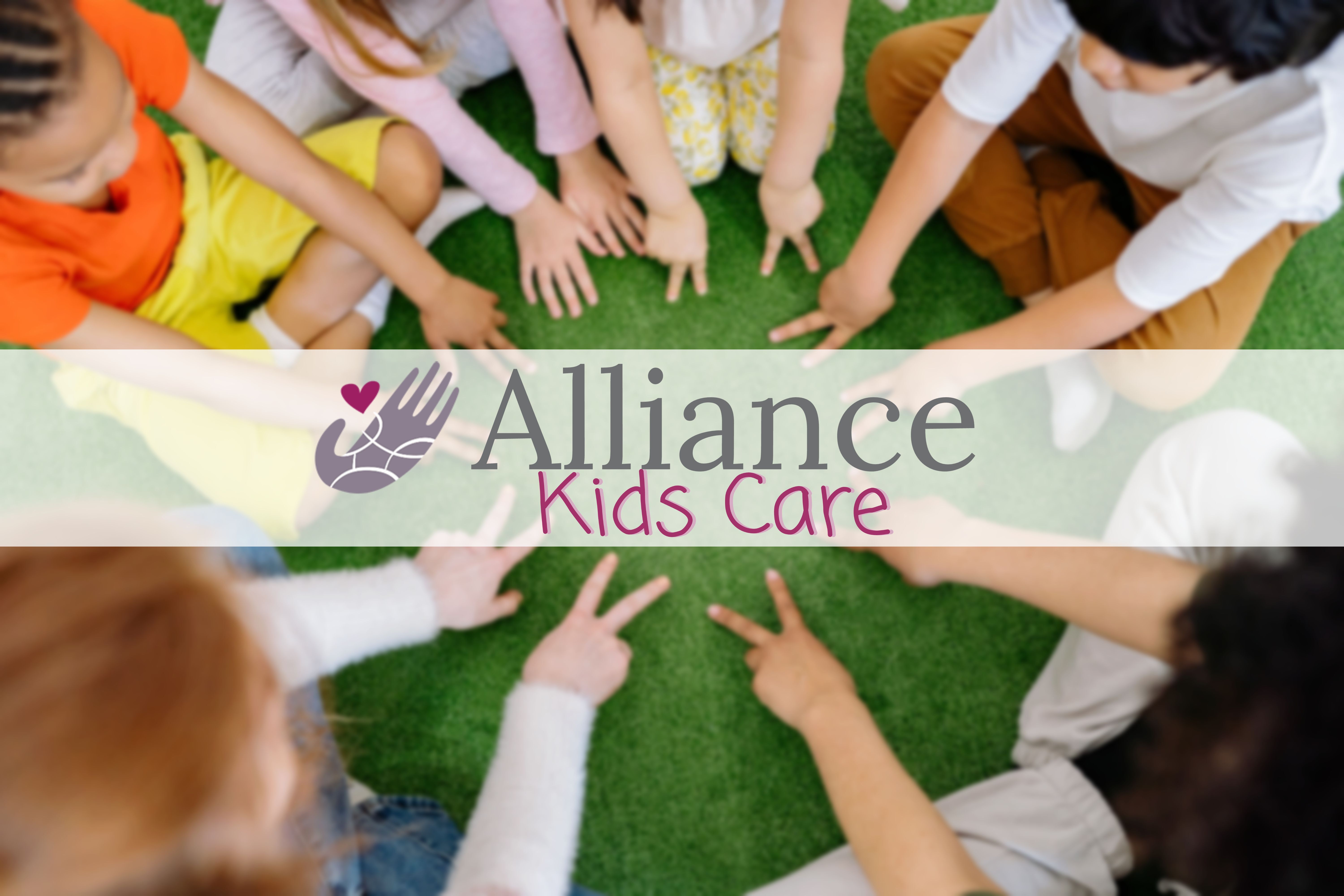 DISCLAIMER: Registered Nurses (RN) and Social Workers should be alert to and avoid conflicts of interest that interfere with the exercise of professional discretion and impartial judgment. RNs and Social Workers should inform their agency and clients when a real or potential conflict of interest arises and take reasonable steps to resolve the issue in a manner that makes the clients' interests primary and protects clients' interests to the greatest extent possible which may include termination of the professional relationship with proper transfer/referral of the client. RNs and Social Workers who anticipate a conflict of interest among the individuals receiving services or who anticipate having to perform in potentially conflicting roles should clarify their role with the parties involved and take appropriate action to minimize any conflict of interest.
Our Collective Impact as a Nonprofit